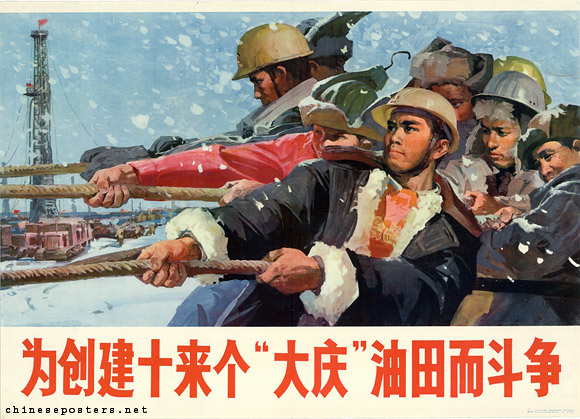 The Daqing Oilfield, situated between Harbin and Qiqihar in Heilongjiang Province, was made a national model in 1964, when Mao Zedong issued the call "In industry, learn from Daqing", 工业学大庆. Daqing (大庆) was the first major oilfield opened up in China. To prove that China could do without the support of Soviet technicians and assistance, and to counter (mostly American) claims that the country would never be self-sufficient in oil, major exploration activities were started in the Daqing area in early 1960.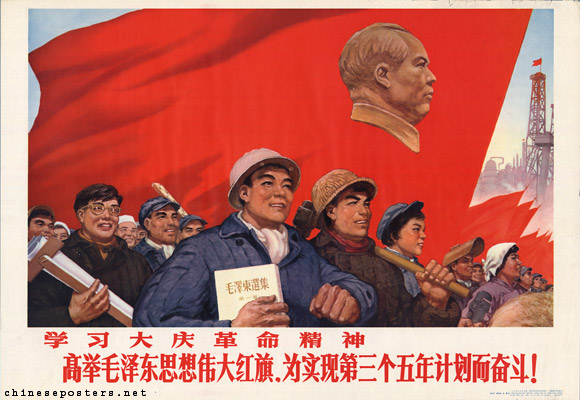 By May of that year, over 40,000 workers and staff from more than thirty factories and mining institutes had started the 'massive battle' of opening up Daqing, using 70,000 tons of equipment.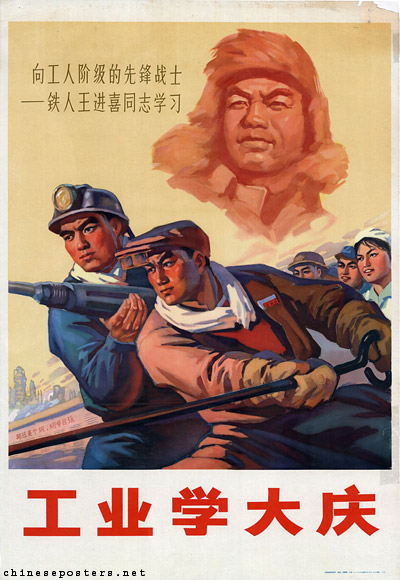 One of the exemplary explorers involved was Wang Jinxi, who earned the nickname 'Iron Man' for braving fatigue, injuries and difficulties. By the end of 1963, Daqing was operating at full speed. In the following years, it became the model that all industrial departments had to emulate.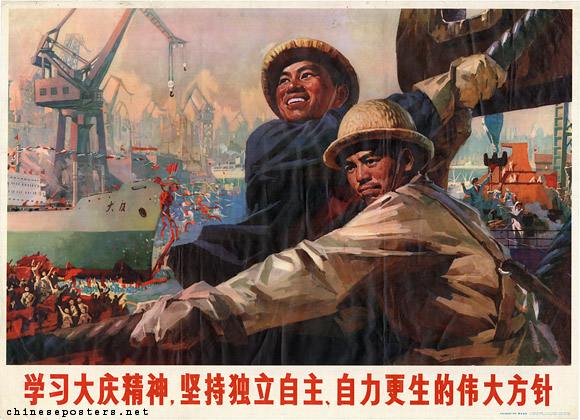 Daqing has more than paid back the original investments made. Exploiting the more than 2 bn. tons of underground oil reserves, it has been the major oil production facility in China. By the end of the 1990s, as demand exploded, the country was faced with the exhaustion of the domestic reserves, and was forced to look for other prospects abroad.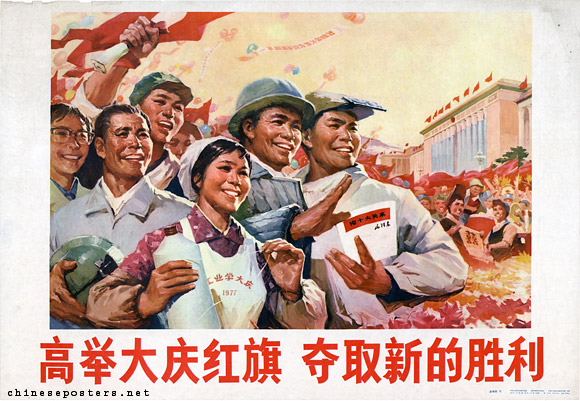 The example set by Daqing remained relevant. After the 4 June incident in 1989, the slogan to learn from Daqing was revived once more. This time, however, all people were called upon to learn from the spirit of Daqing.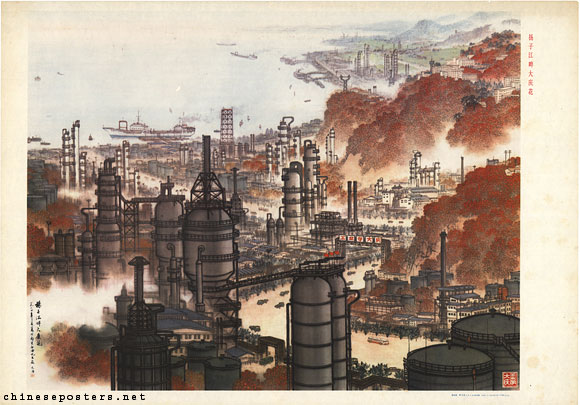 Taching - Red Banner in China's Industrial Front (Peking: Foreign Languages Press 1972)
Jiang Shanhao, Impressions of Taching Oilfield (Peking: Foreign Languages Press 1978)
Kwok-sing Li (editor) & Mary Lok (translator), A Glossary of Political Terms of the People's Republic of China (Hong Kong: The Chinese University Press 1995)